"SKETCHES (FOR MY SWEETHEART THE DRUNK)"
---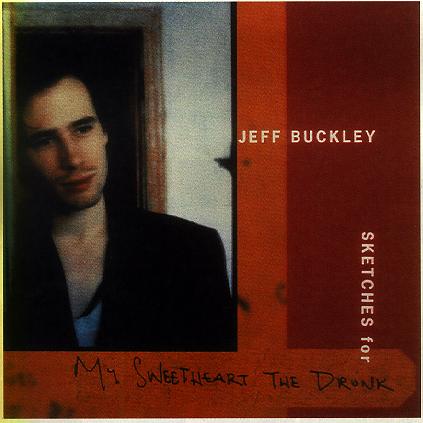 The new album is now out around the world.
I have been working on it whenever I've had the chance. I've decided to put "tabs in progress" up as I work on them and get them written down (and typed up).
If you didn't already know, it's a double CD: one from the studio sessions, and one of demos (some songs, you get both versions).
Angela Chiew has typed out the lyrics and liner notes, and here they are!
The song titles are as follows. The highlighted ones have VERY TENTATIVE first efforts at tabs or charts!
A)
The Sky Is A Landfill
Everybody Here Wants You
Witches Rave
Morning Theft
New Year's Prayer
Yard of Blonde Girls
Opened Once
Vancouver
Nightmares By The Sea
You And I

B)
Nightmares By The Sea
New Year's Prayer
Haven't You Heard
I Know We Could Be So Happy Baby
Murder Suicide Meteor Slave
Back In New York City
Demon John
Your Flesh Is So Nice
Jewel Box
Satisfied Mind

Back to Jeff Tabs